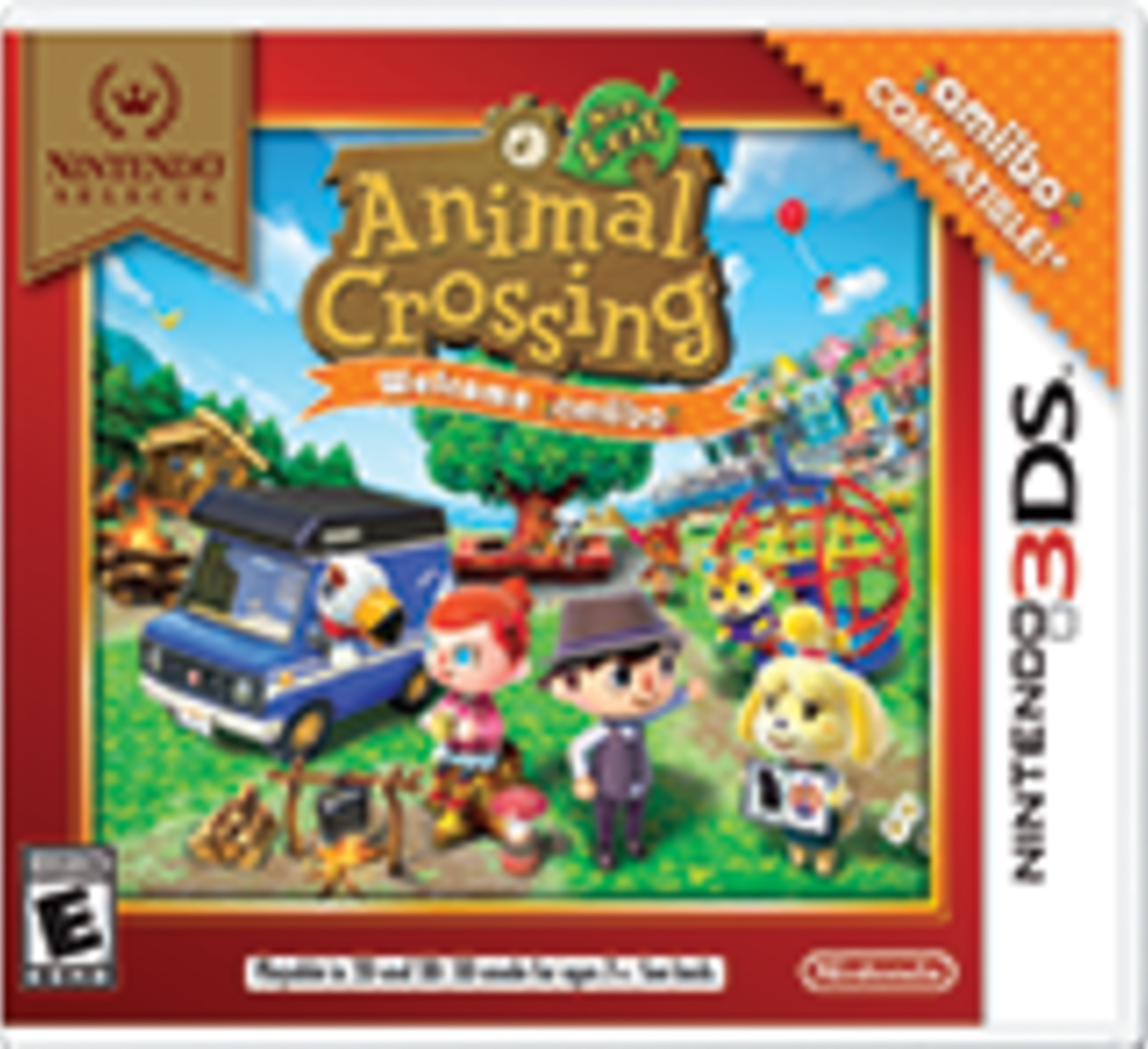 Animal Crossing: New Leaf – Welcome Amiibo for Nintendo 3DS
There's more to discover than ever in the Amiibo Animal Crossing™: New Leaf—Welcome game! This updated version of Animal Crossing™: New Leaf adds support for all Animal Crossing series amiibo figures and cards. Tap these amiibo to invite the depicted villager to a new RV campsite, interact with them, and ask them to move into your town!
Additionally, fifty new amiibo cards from the Animal Crossing series will be released on December 2, and you will receive a random card with the purchase of this new packaged version. You can also tap select amiibo figures from other series to get items themed around the characters pictured! To verify www.animal-crossing.com/newleaf for compatibility details. This is the perfect time to get acquainted with the charm and creativity of this special game. New friends and new discoveries await you every day. Express yourself by customizing your character, home, and town while creating your ideal world.
You can finally invite villagers to your town with amiibo™ accessories
Customize your character, home and town creating your ideal world
Contains a brand new RV campsite where you can interact with villagers
Animal Crossing™: New Leaf – Welcome amiibo! packs into a random amiibo™ card