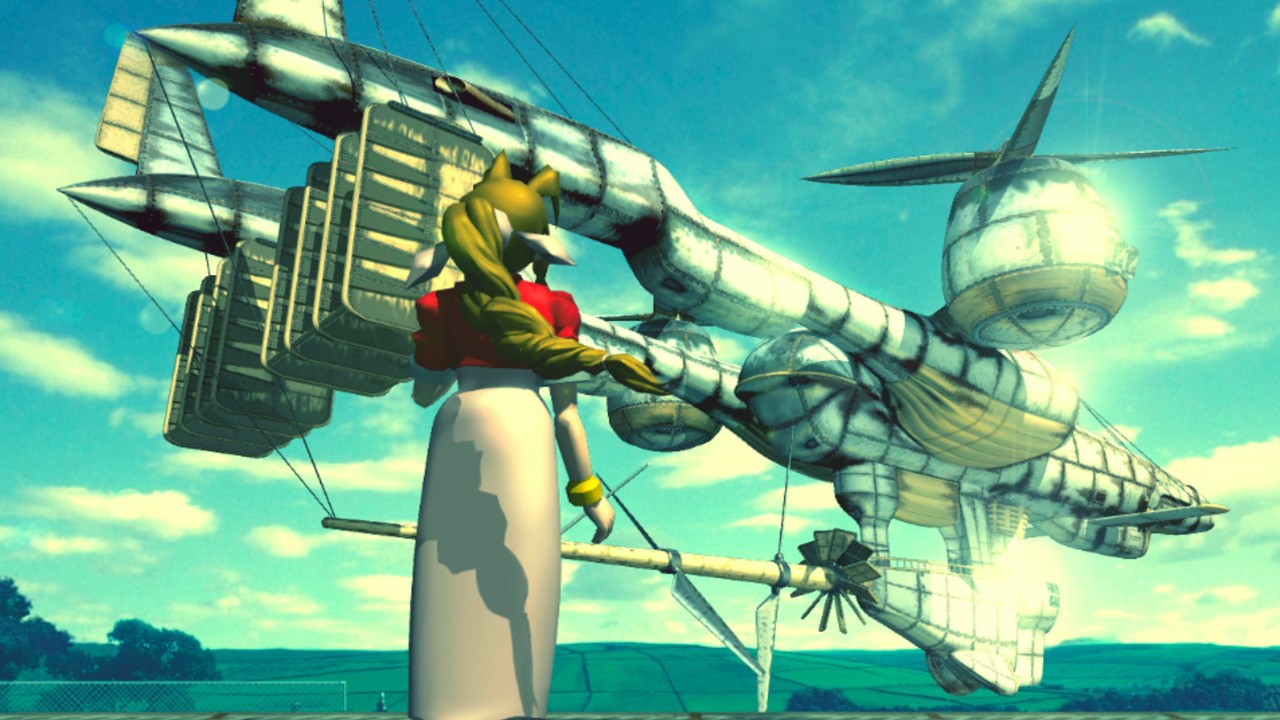 Final Fantasy VII is finally coming to a Nintendo system
[ad_1]
Those of you with long memories will no doubt remember that Final Fantasy VII was originally supposed to launch on the Nintendo 64. Square and Nintendo have enjoyed a thriving relationship through the NES and SNES eras, and it was speculated that this would continue with the company's latest console – especially when Square released a tech demo 3D based on early N64 hardware.
However, that did not happen and Square moved the Final Fantasy series to Sony's PlayStation, citing the low cost of CD-ROM storage as one of the main reasons for this move. It wasn't a clean break for the two companies, Nintendo reportedly told Square to "never come back" after joining forces with Sony.
Time heals all wounds, and Square and The Big N would of course ultimately resolve their differences, but Final Fantasy VII – considered one of the series' best entries – has remained a Sony exclusive ever since.
So far, that is.
During today's Nintendo Direct broadcast, it was confirmed that this epic RPG is coming to Nintendo Switch, with Final Fantasy IX, Final Fantasy X, Final Fantasy X-2 and Final Fantasy XII: The Zodiac Age. Apparently these will all be HD remasters.
Isn't Final Fantasy enough for you? What would you say Final Fantasy Pocket Edition HD and World of Final Fantasy Maxima, too much? Still not enough? So look Chocobo's mysterious dungeon, all friends! and the remastered Final Fantasy: Crystal Chronicles Remastered Edition. Phew!
We're assuming Square is pretty much on board with Switch now, then?
[ad_2]