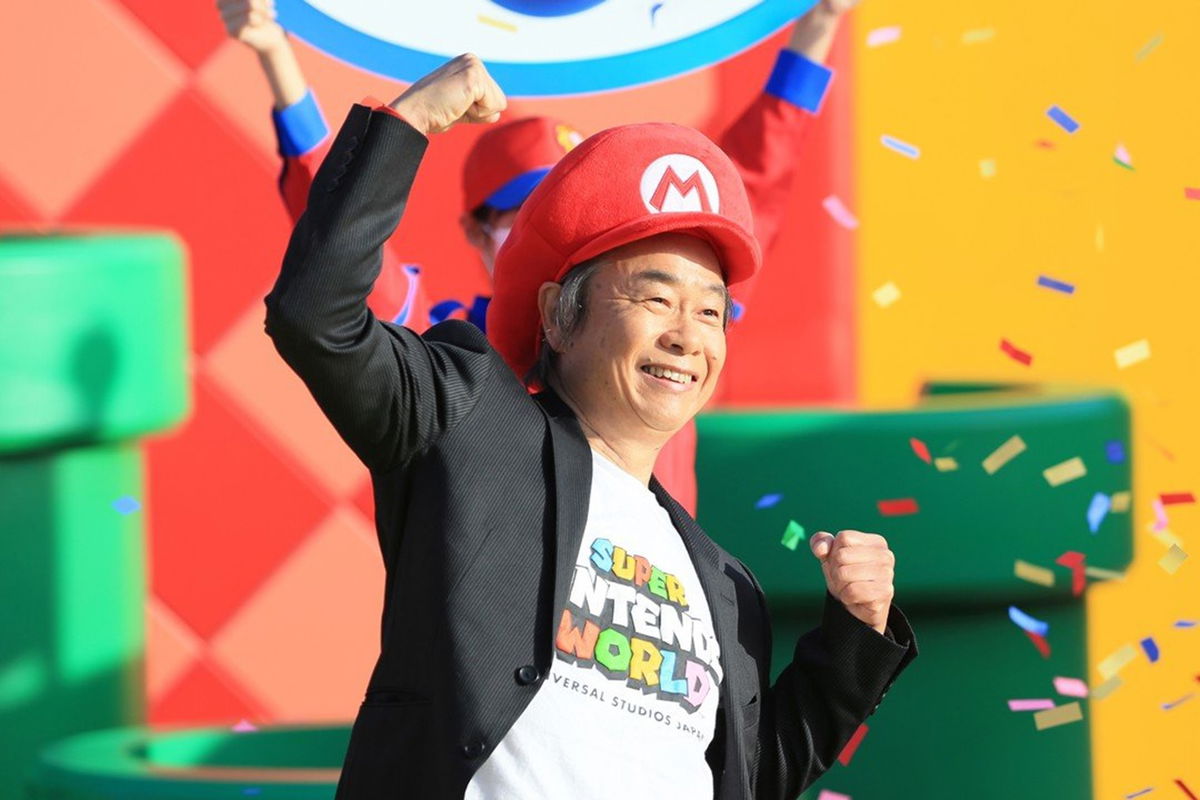 How Midlife Crisis Helped Nintendo's Game Director Create a Title That Sold Over 20 Million Copies
There are times when even the most famous and iconic personalities need inspiration in life. Like famed Nintendo designer Shigeru Miyamoto, who once had the idea to focus on fitness after quitting an unhealthy habit.
ADVERTISING
The article continues below this ad
For those unaware, Nintendo's rich catalog of games has an iconic offering in Wii Fit. Although it arrived over ten years ago, there is a deep story behind its origin and how it ended up creating a positive influence.
ADVERTISING
The article continues below this ad
Quitting smoking helped Nintendo designer Shigeru Miyamoto create Wii Fit for a good cause
A popular YouTuber from the channel called Beyond Gaming recently uploaded an interesting video while sharing an amazing fact. The YouTuber has revealed a rare detail regarding one of the classic Nintendo games ever released. The name of the title was Wii Fit, and it was initially launched for the Wii console in 2007.
DIVE DEEPER
The real reason for making this game, for Shigeru Miyamoto, was something bigger. Apparently, when the game designer turned 40, he was going through a serious midlife crisis. After experiencing it, he quit smoking and realized he really wanted to get in shape.
ADVERTISING
The article continues below this ad
As revealed in the video above, Miyamoto has started to take better care of his health by doing regular activities. But he wanted to do something not only for himself but also for others. Eventually, Nintendo's designer came up with Wii Fit, for everyone's benefit. It consisted of various mini-games like yoga, strength training, aerobics, and balance.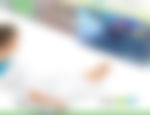 When it first debuted, the Wii Fit received generally positive feedback around the world. Eventually, it ended up selling over 22 million copies worldwide. With this, it also became the third best-selling console game, which was not initially packaged with a console.
ADVERTISING
The article continues below this ad
Nintendo also released an upgraded version of the title, called Wii Fit Plus. Offering additional activities and features, it was launched in October 2009. What do you think of this amazing and inspiring story? Did you already know this rare fact? Let us know in the comments below.
WATCH THIS STORY: Ranking the best-selling Nintendo games of all time