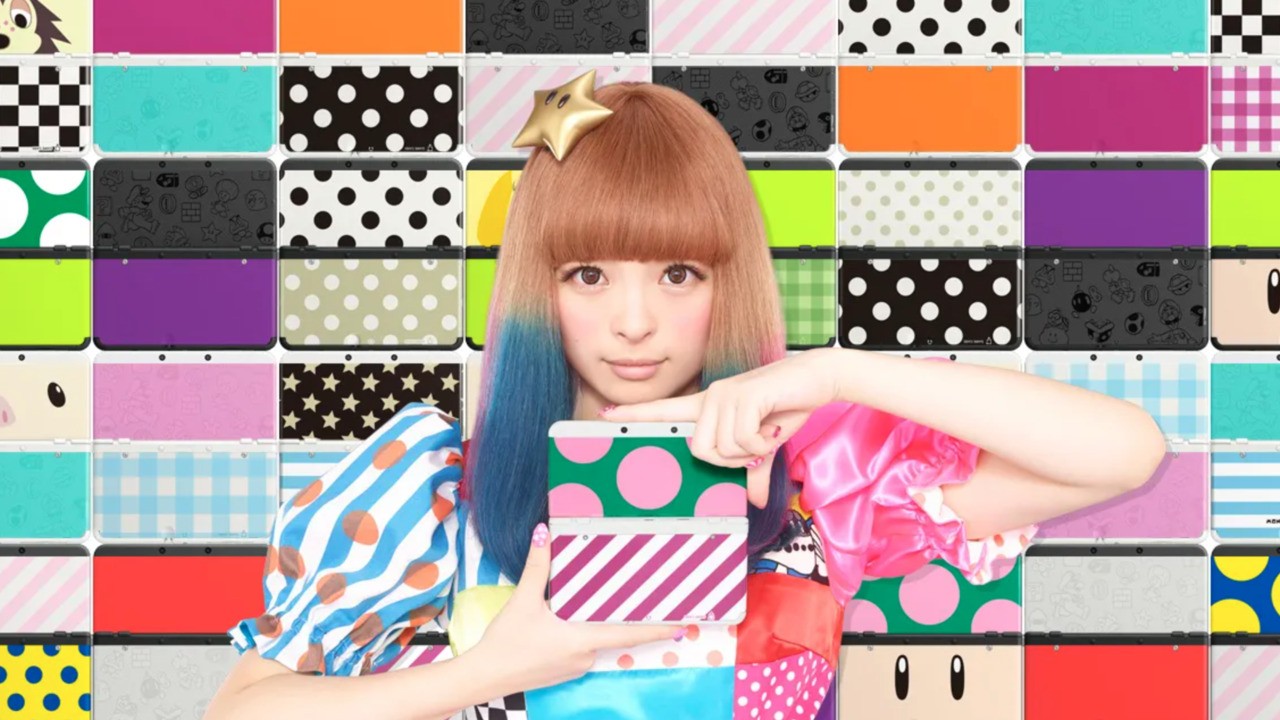 Nintendo 3DS topped sales for the entire Xbox family – including the X Series – in Japan last year
If there's one thing that's true about the Japanese gaming market, it's that the nation is obsessed with handheld consoles – which is why the Switch is doing so well in this particular market, not only in terms of transferring millions of units, but also locking down 9 of the 10 best-selling games for 2020.
However, another an equally true fact about Japan is that it never really embraced the Xbox family of systems. This is perfectly illustrated by the fact that the Nintendo 3DS – a dead console, essentially – managed to outperform the all The Xbox family of consoles in Japan last year. This includes the Xbox Series X, S Series, and the original Xbox One (and its associated variants, the One S and One X).
According to Famitsu, all models of the 3DS sold 62,761 units last year, bringing Japanese sales of the system to 24,558,908 units.
The new Xbox Series S and X only sold 31,424 units, but it should be noted that the console did not launch until the end of the year and stockouts played a role. (one could argue that the lack of stock also had an impact on 3DS sales as production ceased last September). The Xbox One sold 3,585 consoles, bringing its total sales in Japan to a dismal 114,831.
However, despite similar limitations in time to market and available stock, Sony's PlayStation 5 sold 255,150 units in 2020, comfortably eclipsing the 3DS.
Still, now is the time to revisit our list of the best Nintendo 3DS games ever made – a celebration for the console that, even in death, can still outshine the next generation in Japan.