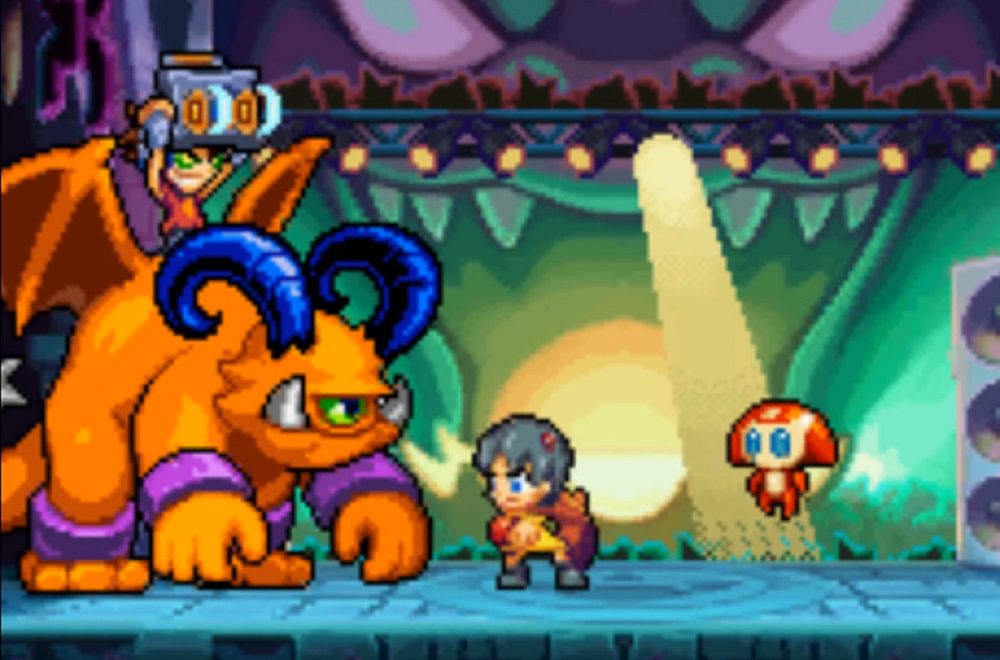 Nintendo DS title Monster Tale will be re-released on modern platforms in 2021 – Destructoid
My pet monster
I do not think so anybody saw this one coming. Majesco Entertainment announced plans to reissue Nintendo DS title Monster tale on "modern platforms" in 2021. The publisher has not specified which platforms specifically, nor has proposed a tighter exit window.
Developed by DreamRift and released for Nintendo DS in 2011, Monster Tale is a hybrid / virtual pet title platformer game, and sees a daring young girl named Ellie traveling through Monster World, accompanied by her weird adaptive pal, Chomp. . The duo work together to free the country from the infamous "Kid-Kings" and find Ellie a path back to her own world.
Monster tale features retro pixel style visuals and a cute cast of heroes and villains. As players make their way through each world, they will unlock new skills and abilities for Ellie and Chomp, allowing access to new areas and creative boss characters. I'm not sure anyone thought Monster tale a ripe title eager to return, but that doesn't mean it won't be welcome all the same.
Monster tale is currently in development for a 2021 release on unspecified platforms.