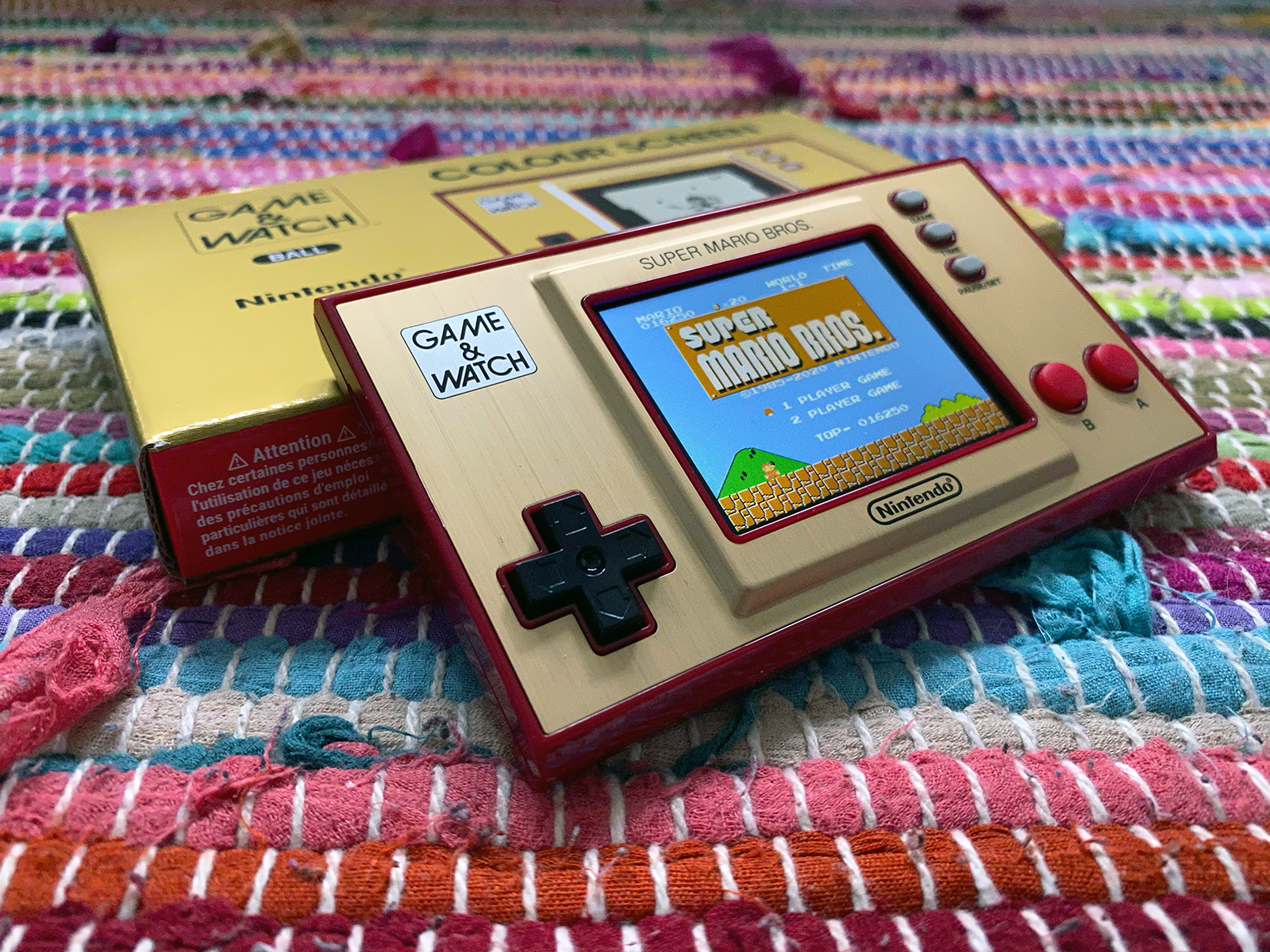 Nintendo Game & Watch review: Super Mario Bros.
In fact: three games, one clock
Nintendo's Game & Watch brand is 40 years old. Super Mario Bros. is 35 years old. To celebrate these events, Nintendo has combined the two into an endearing bespoke handheld that's a love letter to its past.
If you weren't there at the time, this device might confuse you. Fortunately, some "veterans" Thing staff members experienced G&W and Mario for the first time. We used the shiny delight to distract such an aging writer from his bus pass long enough to write this review.
Packaging: Clever box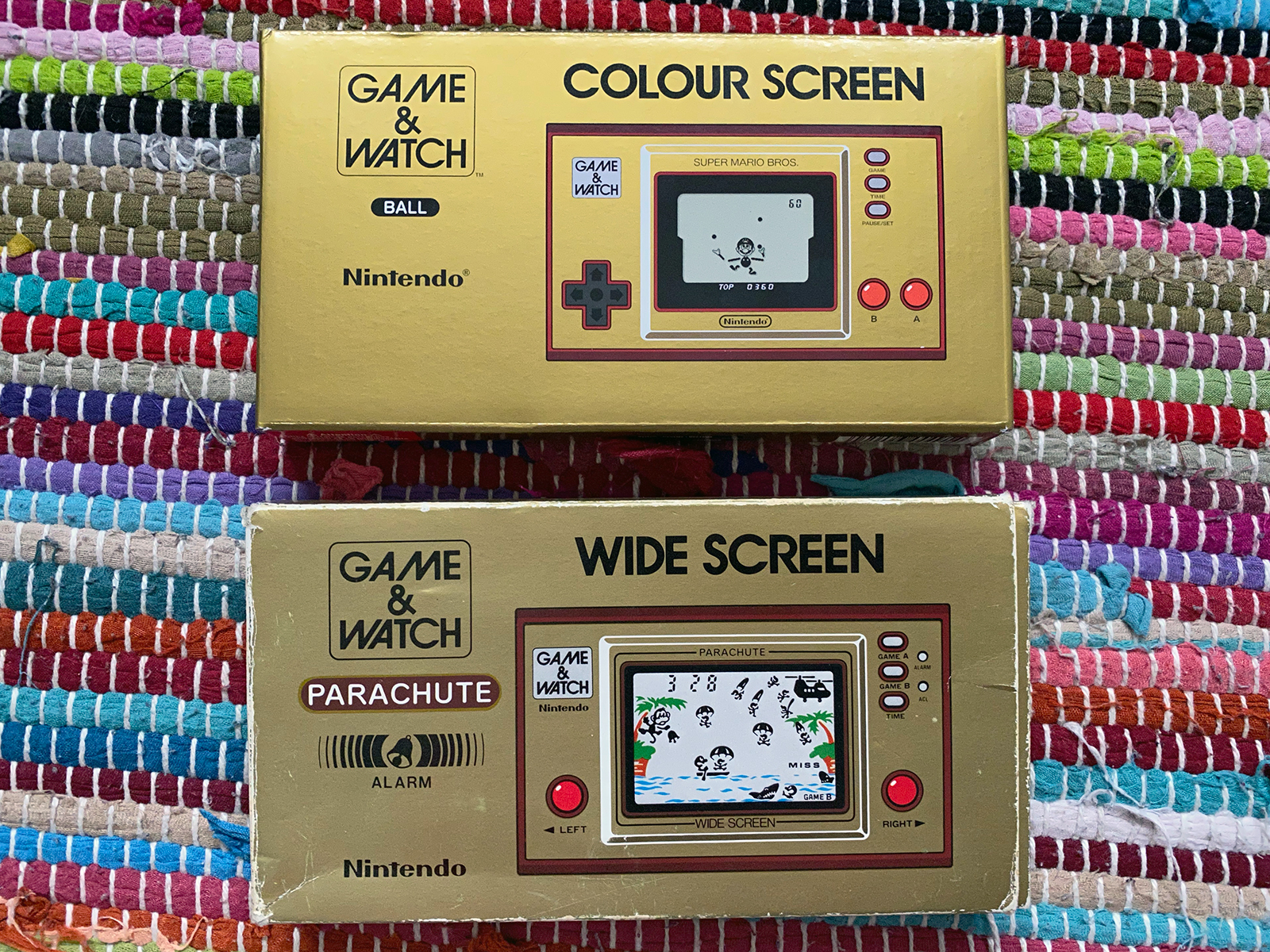 Yes, we'll start with the box. No, we haven't lost it – and that's because the box exemplifies the whole experience of this device. Slide in a plastic sleeve and the overly cluttered modern packaging design is gone, leaving you looking at something that would pass for a Game & Watch box from the 1980s.
Open the flap of the box and Ball versions of Mario and Luigi say, "Special thanks to you". It's clear at this point that Nintendo is sweating the detail and upping the charm – and if you're of a certain vintage, what comes next will put a huge smile on your (very old) face.
Design: old fashioned cool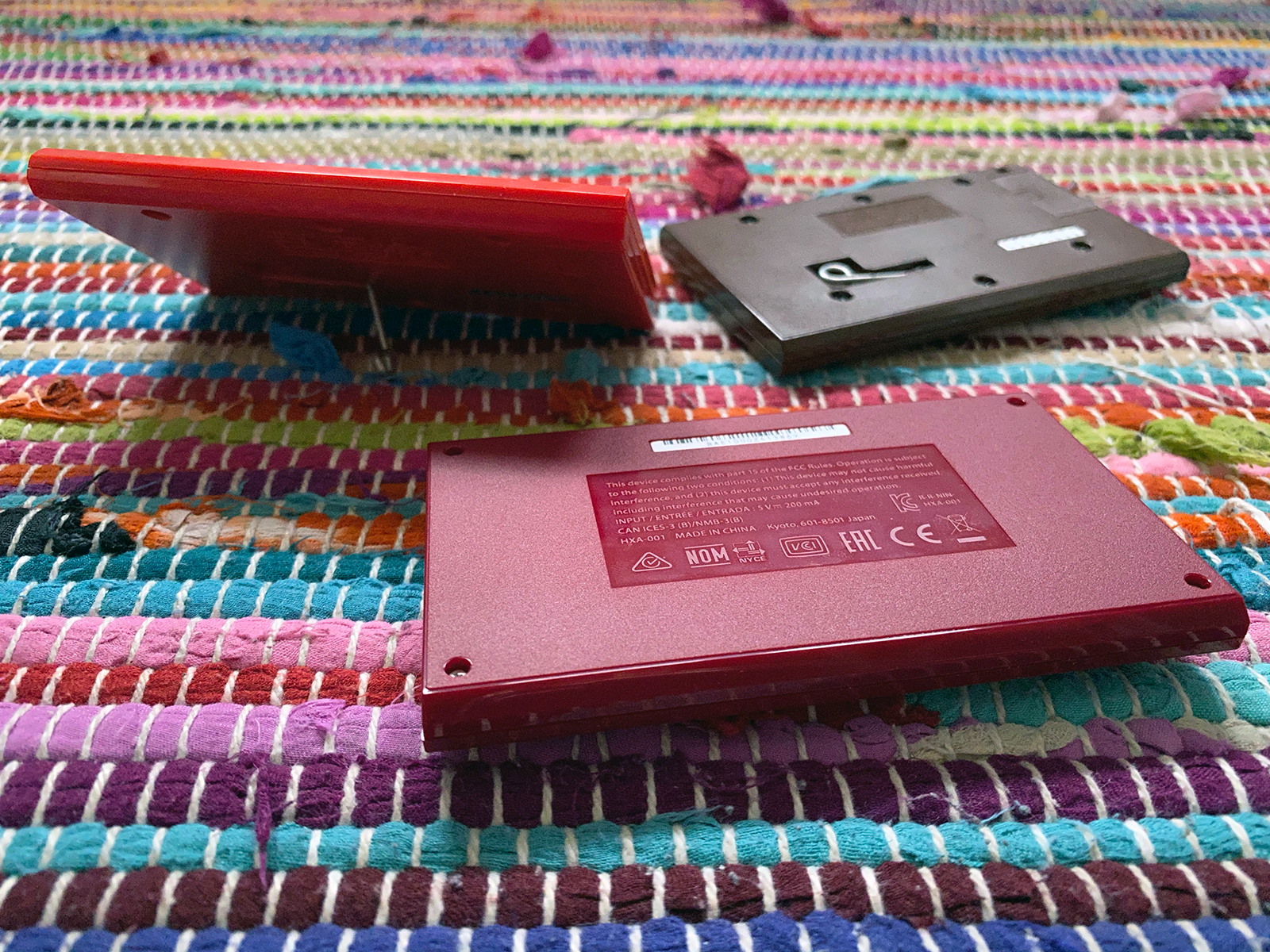 It's a game and a watch. "Of course, stupid", you might say – after all, that's what it says on the box. But in 2020, it's crazy. And it looks nearly identical to a unit you might have owned four decades ago, from the rubbery action buttons to the sturdy frame.
There are concessions to the modern world – and a disappointing omission. First, the good bits: the unit charges via USB-C rather than using batteries, and there's a bright and vibrant 2.36-inch color display instead of a limited LCD. The device also has a clock mode, with leaping animated characters.
But that leads to the first disappointment: old-school Game & Watch hardware included a wire kickstand to prop the thing up. That this model doesn't have one, given its magnificent clock, is a shame.
Games: Jump into the known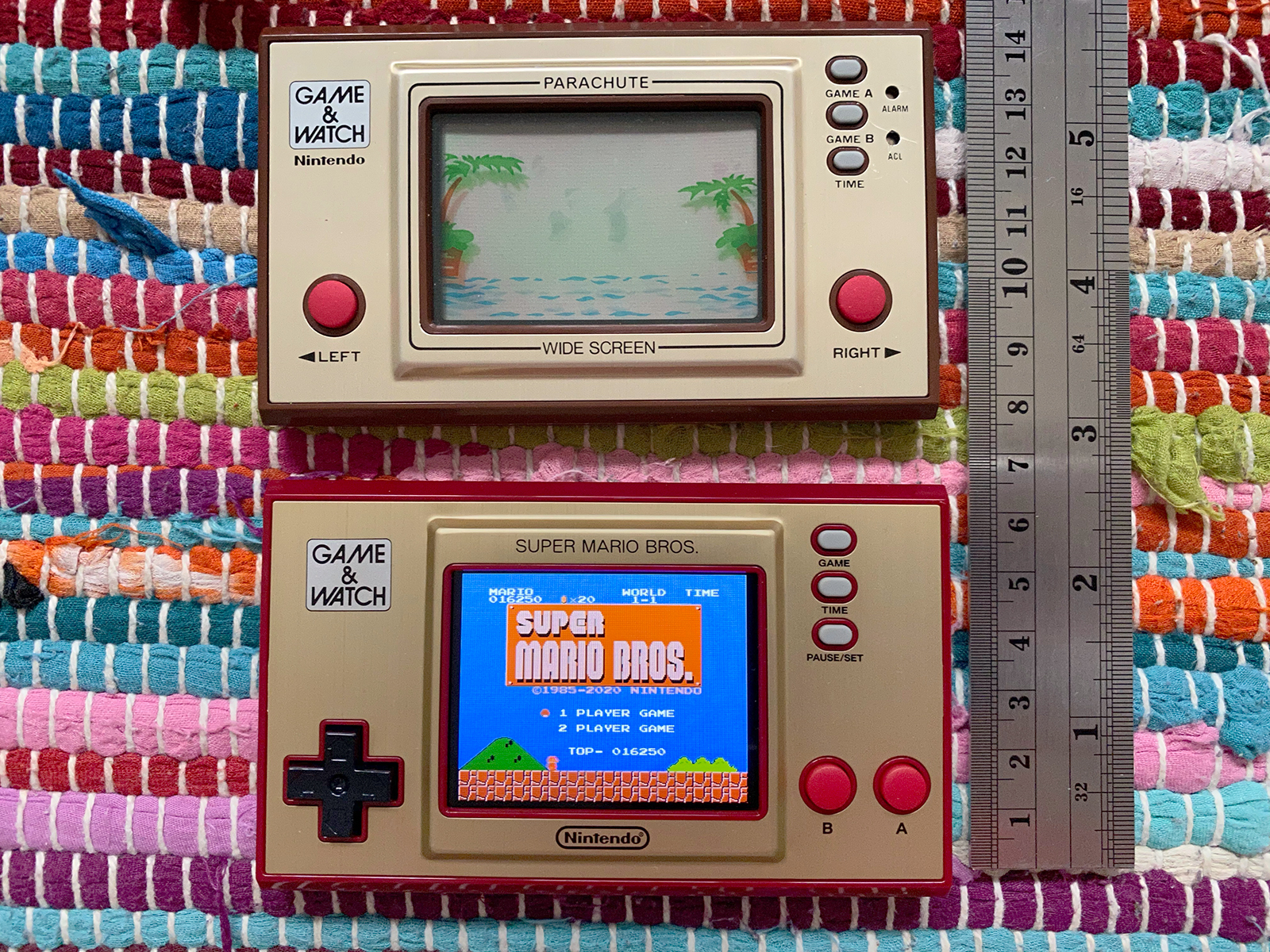 But what about games? There is no doubt about the sheer quality of super mario bros, obviously. All these years later, it's still a superb platformer and extremely replayable – even when you know it inside out.
Despite the small screen bordering on strabismus, it is sharp. You will do well. The D-pad is responsive and the buttons, while a bit odd, are decent. The tiny dimensions cause a bit of cramping after a while, but you can pause a game and resume it later. Continued Super Mario Bros. 2 is less of a draw, though – it's more or less the same thing, but harder.
We're far less impressed with the Game & Watch bit. You obtain Ball, with Mr. Game & Watch's head unceremoniously replaced with Mario's. And Ball it's good? Its endless twitching action has a brainless charm but gets old fast. And it makes you wonder why Nintendo hasn't been more generous. The NES Mini had 30 games pushed inside; here we get a single Game & Watch title and two Super Mario Bros. efforts.
Verdict: Nintendo Game & Watch Super Mario Bros.
It's hard to know who this new Game & Watch is for. There's no doubt that it's beautiful hardware, although it's a curious mix of NES bits and Game & Watch bits. As a collector's item, it's a nice item to own or gift to someone, despite the lack of support when the thing sits on a shelf.
As a handheld it lacks. If Nintendo had bundled together more games – especially more Game & Watch titles – we'd feel more generous. As it stands, the limited lineup feels contrived, as Nintendo is testing the waters to release more of these gadgets when other properties like metroid turn 35, each with their own backup G&W game. At 50 pounds, the value proposition is slim; and as gorgeous as the hardware is, the lack of games inside means it won't be long before it gathers dust.
Technical specifications
| | |
| --- | --- |
| Screen | 2.36 inch color LCD screen |
| Dimensions | 112×76×12.5mm |
| Weight | 68g |
| Battery | lithium-ion (up to 8 hours of battery life) |
| loading | USB-C (about 3.5 hours) |