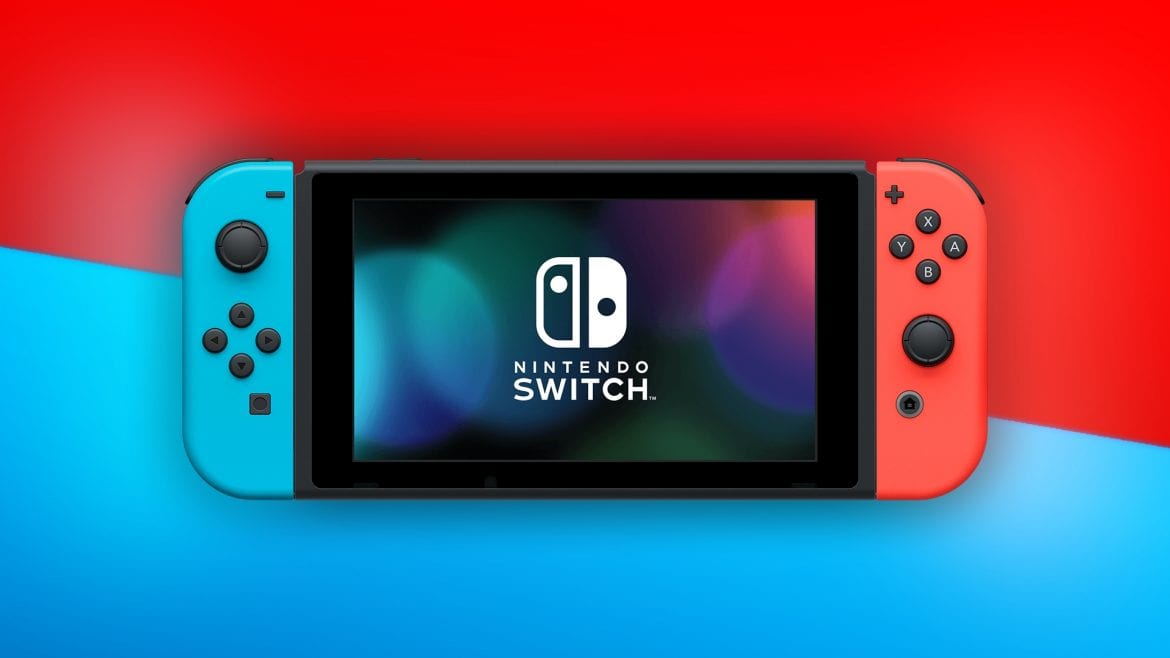 Nintendo Switch has already surpassed Nintendo 3DS sales in Japan
Nintendo Switch still has plenty of life left with several big names coming later this year and more slated for later, including the Breath of the Wild sequel.
It seems that based on the latest Nintendo Switch sales data that was shared by Famitsu, the system sold just under 76,000 units in Japan last week. This brings the hybrid console's overall sales to around 24.6 million, compared to 24.59 million for the Nintendo 3DS.
Nintendo Switch Sports also opened to respectable numbers in Japan with sales exceeding 190,000. recent.
This result looks even more impressive considering the fact that it only took Switch 5 years to outsell the 3DS. It took 3DS nearly 10 years to hit the 24.59 million sales milestone, which was surpassed by Switch in just half that time.
The next two consoles that are potential targets are the Nintendo DS and the Gameboy Advance. These two handheld devices had sold over 32 million units in Japan. It's entirely possible that the Switch will hit that number considering the huge support it's received from Nintendo so far.