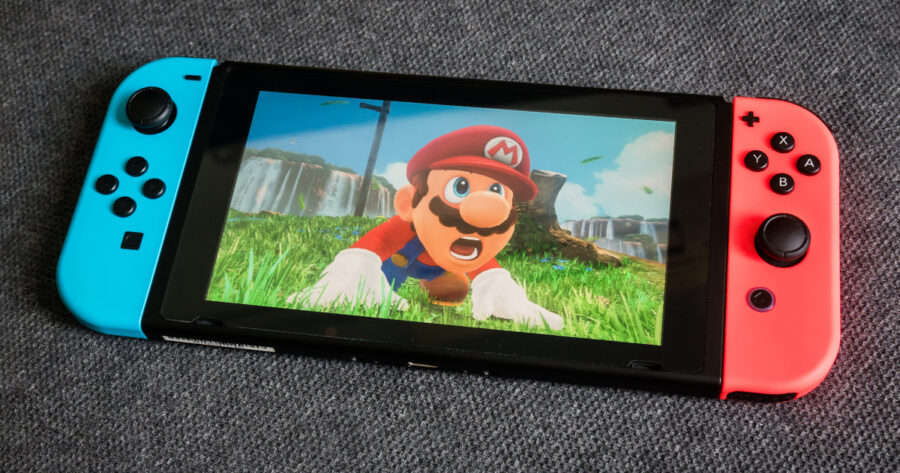 Price of old Nintendo game drops to $57
KYOTO, Japan — Nintendo is now offering a special offer to its customers for their loyalty over the years, dropping the price of one of their 2014 titles to just $57 at retail.
"We felt the game was out long enough that it was time to bring a cheaper option to our fans," said Nintendo of America President Doug Bowser. "Nintendo will definitely feel that three dollar drop in our net profit this year, but it's worth doing a magnanimous act for gamers. Besides money and fame, they're the reason we're doing this.
Nintendo fans flocked to this unprecedented offer while supplies lasted.
"I've never seen Nintendo do anything like this, so I went and bought another copy while I could," said Nintendo fan George Craighead. "It is truly compassionate to [Nintendo] to provide an alternative option for people like me who love games but can't afford expensive triple-A titles at launch. I remember buying the first super mario galaxy for $58.99 on Black Friday last year, what a rush! »
Market analyst Mark Summers called the giant price drop the biggest in Nintendo's history.
"This is a unique event for Nintendo fans," Summers said. "This type of stock market crash is a wild bet for such a big company, but I'm afraid it will snowball into other titles. Rumor has it that when Mario Kart 9 comes out, the previous game might drop at $40 three years later. I'm a bit shocked that Nintendo thinks they can financially survive such a generous offer. Honestly, they might sink.
At press time, Nintendo fans claimed they would use the three dollars saved on the Nintendo game to purchase six games from the latest Steam sale.