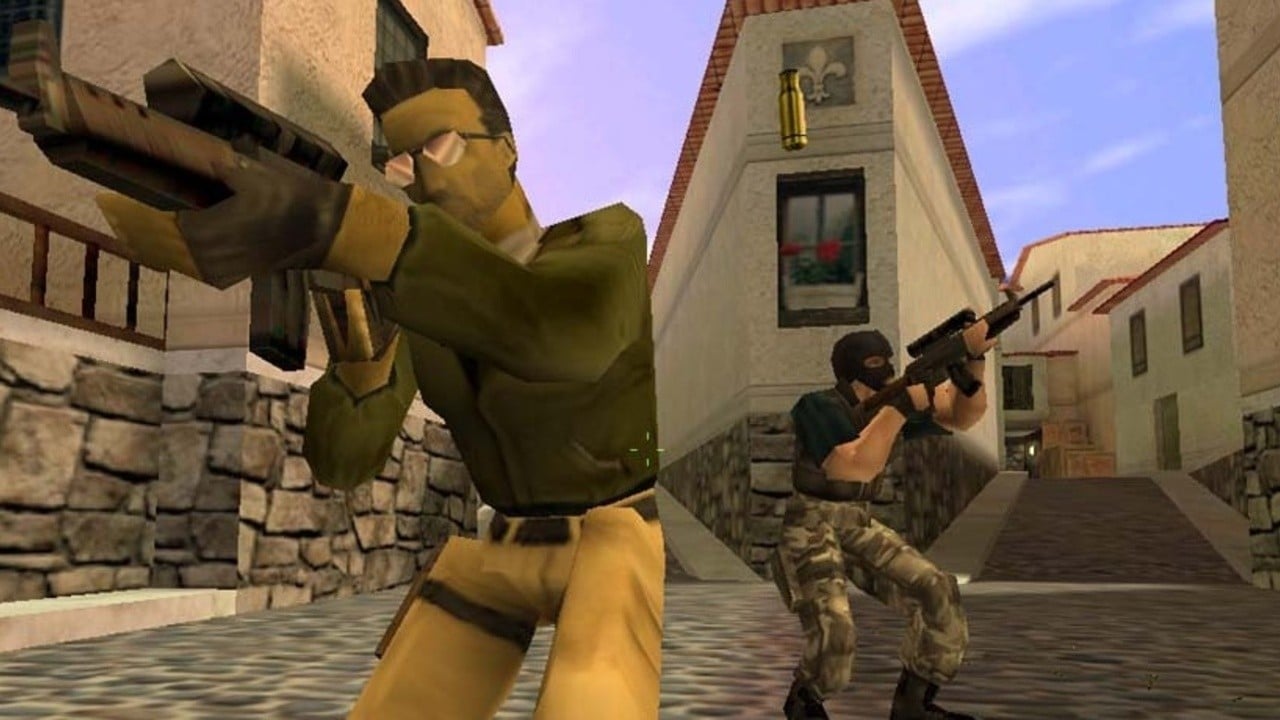 Random: someone is trying to recreate Counter-Strike on the Nintendo DS
If you were one of the many people who enjoyed PC games in 2000 (the same year we saw the release of Rare's Dark perfect on the Nintendo 64), one of the titles you may have played is Valve's original online team FPS, Counter strike.
Although this game was never released on a Nintendo platform, French YouTuber Fewnity is now using the Nitro engine to recreate the original Counter-Strike on the Nintendo DS. The latest version features the new touch-controlled aiming system.
It also provides a brief overview of the iconic 'de_dust2' map and you can see an early version of a weapon as well as some sound effects that were taken from the actual game.
The creator has already posted a few other videos (from earlier versions) – showing a first look at bots. At the moment, they look more like something Minecraft, but obviously it's still a work in progress.
The plan is to continue adding more features and possibly to release the game's source code at a later date:
What do you think of this project? Did you play the original Counter-Strike in its prime? Leave a comment below.