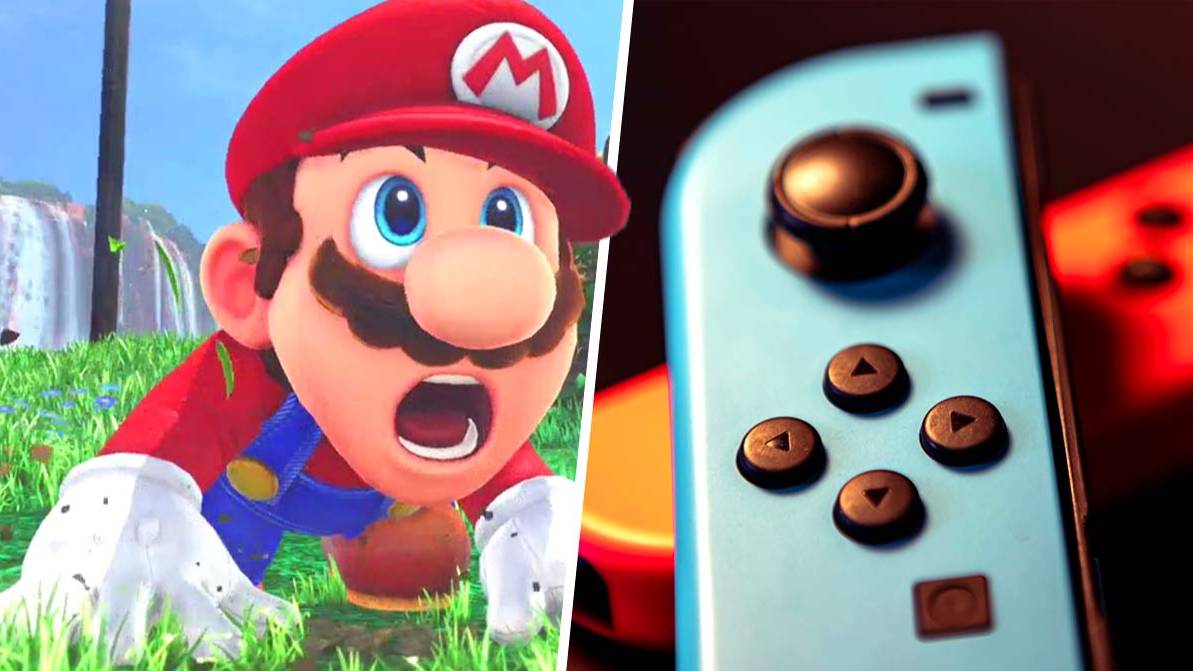 The new Nintendo console could be on the way
Ever since the Nintendo Switch was released in 2017, people have been talking about the possibility of a powerful new version of it. The Switch is a neat little thing, sure, with its portability offering something no other console on the market can, but there's no denying that compared to the PS5 and Xbox Series X, it doesn't have not as much firepower.
The Switch is home to some absolute bangers, including Xenoblade Chronicles 3 – take a look below.
As Metro reported, we could apparently be closer to seeing a new, more powerful Nintendo console than we thought. A Reddit user has shared an alleged email sent by an Nvidia employee, which allegedly revealed via a mailing list the existence of a new "system on a chip" called Tegra239. It's been rumored to be the chip that will power Nintendo's next console.
Let's back up, because this is all a bit confusing. The current Switch uses a Tegra X1 chip, and it was claimed by an Nvidia leaker last year that Nintendo would use a Tegra239 (T239) chip in its next console. At that time, the existence of this chip was not confirmed, but if this email is legitimate, it seems that it is now a reality.
That said, there's no direct mention of Nintendo, or any upcoming consoles in the purported email, so it could be complete coincidence. None of this is officially confirmed, so take it with a very generous pinch of salt.